Setting up an RTO alone can be hard
Setting up an RTO alone can be hard. Here Brendon explains how he and 2 others spent 6 months setting up everything for their RTO, to be found not compliant in all 8 Standards.
Finding the right RTO mentor.
Often we spend most of life waiting for someone to tell us what to do. Just as we did when we waited for our Mother to tell us to tidy our room! When you decide to change careers, there's no one there telling you if starting your own business is right for you.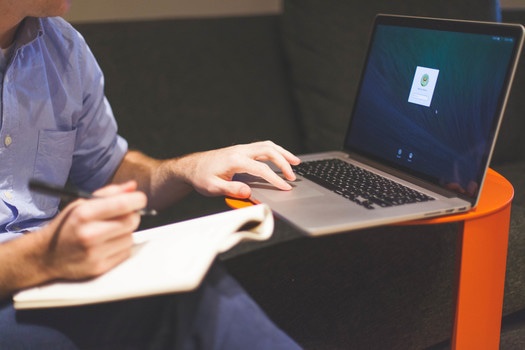 When you decide to commit to someone, there's no one telling you this particular relationship is going to work out, or make you happy. When you decide to start an RTO business or move to the country, there's no way of knowing; for absolute certain, if what you're doing is "right" or not. Until the auditors come.
Great RTO and business mentors can have an enormous impact on the early stage for your RTO. The experiences can save you from suffering from the same mistakes they've already made or seen happen over and over. Not to mention the connections they have can open doors that would otherwise be closed.
Listen to Brendan's story here.