Business Development
RTO people and business development is in my blood. Throughout my business career I have been in Business development and training. As a business owner and managing many large business across Australia I have used these skills and gained high recognition for the results shown. This includes managing teams, recruiting, marketing, sales just to name a few of the valuable skills you gain in business. Therefore it stands to reason that RTO Mentor can assist you in your business as well as your RTO compliance.
For many RTOs they have an approach that clients will come to them in droves, but this doesn't always happen. It is about having the RIGHT approach. Creating the right PRODUCT for the right PEOPLE. This is how we can help. Gaining you the profits and results that provide you with your ideal lifestyle.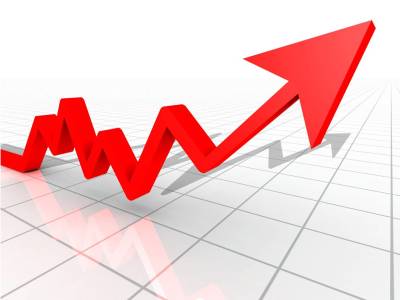 It's what every RTO Owner deserves! Life is just too short and too precious to struggle in a business that is not delivering the EXACT RESULTS you want.
People Development
Training is very exciting and can help so many others, and I love finding the MAGIC in an RTO, and then helping a business owner to MONETISE that magic. Getting your RTO people and business right means it can be a very fast process to add six figures to the profits.
At the same time, most can also simplify their business so that they have more time, energy and money to live their dream lifestyle. I have to tell you – it's a big thrill helping our clients to transform their results. I love it.
I do this through mentoring and coaching RTOs to increase their business, bring in students and improve their efficiencies using step-by-step strategies that I KNOW work – I have applied them time and time again with the many businesses I have worked with over the years.
Looking for a mentor
If you are reading this, then perhaps you are looking for a mentor to help you improve your RTO business or maybe it's compliance. If so, congratulations – I believe that when you engage the right mentor you can achieve anything your heart desires. Throughout my life I have had amazing mentors and I am so grateful for them helping me achieve my dream business and life. I believe that investing in mentors is one of the most beneficial things anyone can do. Whether you need to add to your staffing team, or identifying training needs, RTO Mentor can assist.
If you want to increase your PROFITS, increase your time and create your IDEAL LIFESTYLE, maybe I can help you. Contact me today to find out about our 1 day Business Strategy Session. I'd love to see your business gain momentum in and support you with you business growth while simplifying your business.