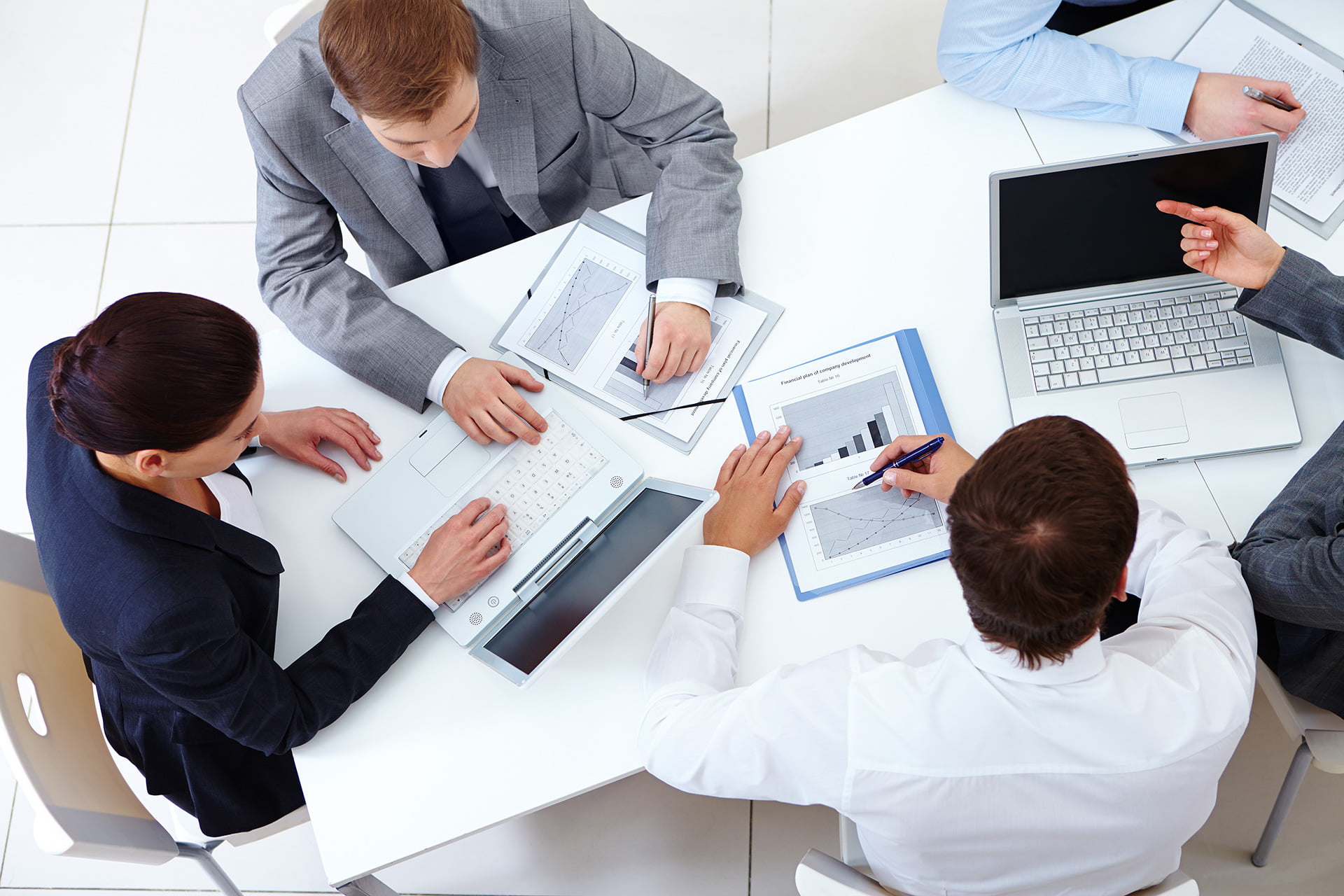 Take Control of
Your Registered Training Organisation…
We help build RTO businesses
with our services.
Identify Goals
We work closely with you to understand and identify your RTO business goals that can be converted into an actionable plan.
Bring Ideas to Life
The ideas and plans will then be brought to life. We help and guide you to take the first step and set things up.
Business Expansion
Setting up an RTO business is not enough. We help you think ahead and encourage you to expand your business with a full-proof plan.
Trust Us
We are here to help!
If you are looking for a reliable RTO and business coach with whom you share your mind and get the best business advice you've been looking for, we are here. With over 13 years experience in helping RTO businesses grow, we've mastered the compliance, and helping you plan, prepare and take your business to the next level.
RTO Mentor is here to help you. We want the best for you and your students, therefore understanding your needs is important so you can be assisted in the right way for your RTO Audit.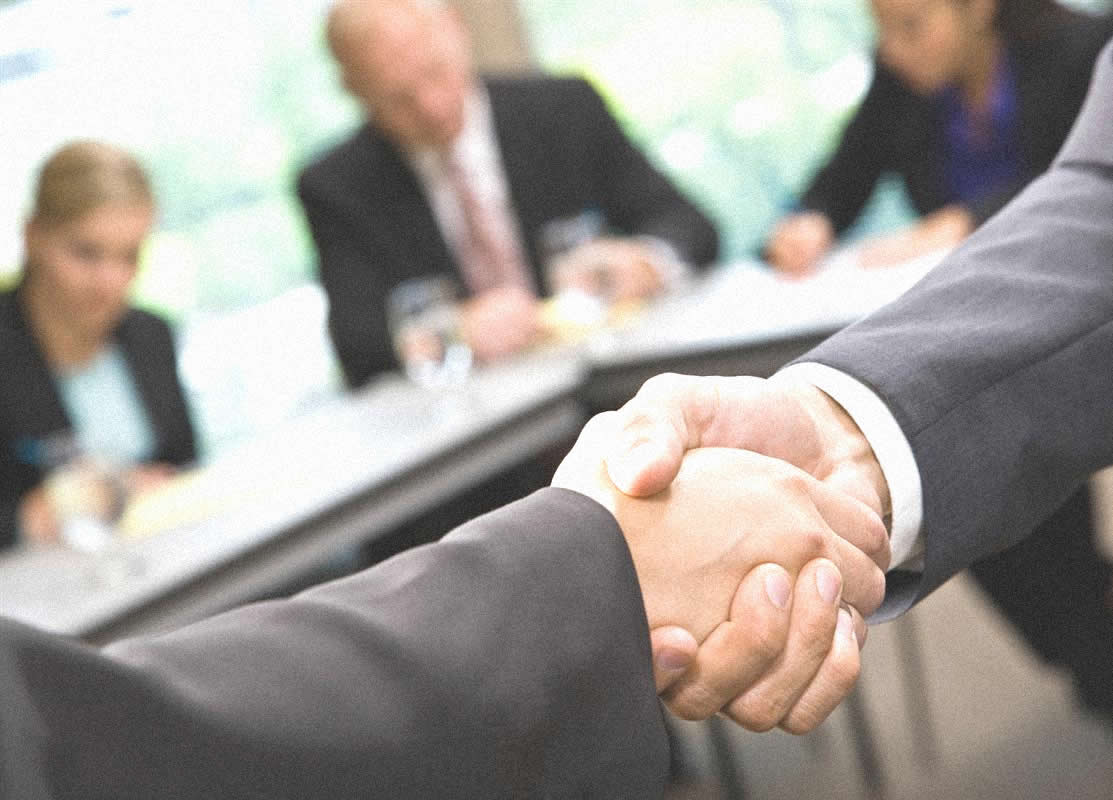 Why Choose Us?
We are well-experienced business professionals
with younger minds.
Passion & Commitment
Honesty & Openness
Dedicated Team
Practical Approach
Trusted by Leaders
In the current VET landscape it is crucial for Compliance consultants to know exactly what ASQA or other Regulators are up to. It is no longer good enough to simply know how to address the requirements of the 2015 Standards for RTOs; we need to know what the Regulators' focus area is during audits. We provide you all the RTO help you need.
If you are seeking someone to assist you in your RTO
We can help
Setting Up a New RTO
Understanding how to get your RTO compliant
Looking for an RTO mentor to support your internal processes
Providing internal audits
Business Coaching
Leadership coaching
Providing staff professional development