Do you have a pending re-registration audit and not sure if you are compliant?
Are you on top of your game, yet wish to have an independent eye look over your RTO?
How long has it been since you identified gaps in your organisation? These gaps could become non-compliances at your Regulator audit
An RTO internal Audit is what you require. It is core to our function, and should be core to yours. An internal audit is a valuable insight into your business and a tool to provide you with details of where you are not meeting the mark, and guidelines on how to meet compliance.
RTO Mentor provides internal audit solutions to assist you with the next steps. They have years of experience, and auditing qualifications that can save you much anguish of when the Regulator auditor arrives.
RTO Internal Audit. Don't wait for your next audit date.
Get in now, before it is too late and have an internal audit to see how your RTO is travelling. Existing RTOs often get stuck into delivering their quality training and looking after their students. So often the compliance is missed, not on purpose, but simply because of changes in staff, or simply lack of time. When it is missed for a few weeks you can always rectify it, but when it is missed for months, sometimes you can't see the wood for the trees.
RTO Mentor can help. 
We help training businesses to meet compliance, time and time again through conducting internal audits and providing solutions just for you. At RTO Mentor we know were good at what we do. Clients pass Regulatory audits following our visits and they love the way we present information for them to follow. That is what makes us stand out from the crowd of RTO consultants. For many we have become a trusted solution.
Work directly with one of our team on your RTO compliance.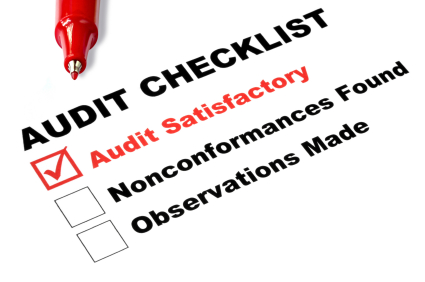 The audit is conducted against the Standards your RTO operates under.  We identify two qualifications and two units to be audited. The Audit includes:
Pre-preparation off site –  review of training and assessment strategies and assessment tools.
On site – one day. The audit is conducted to meet the regulator's standards. All Standards are audited (Standards for RTOs 2015) which includes reviewing up to three qualifications, and two units per qualification.
Comprehensive audit report, including all findings against the Standards.
Recommended Action plan. List of actions to meet non-compliances and opportunities for improvement.